The Forgotten Waterfalls of Yosemite
As we discussed in a
previous post
 about the
waterfalls of Yosemite
, Yosemite National Park is rich in spring—and many of the falls are surprisingly low-profile despite their size and grandeur. Seeking out some of the park's lesser-known cataracts is a great excuse to familiarize yourself with the full breadth of the Yosemite landscape.
Quaking Aspen Falls
You won't usually see the name "
Quaking Aspen Falls
" on a map of Yosemite, but this handsomely splayed waterfall beside the Tioga Pass Road is worth appreciating. Informally named for the presence of a quaking aspen near its head, the 25-foot cascade can be seen from a pullout a couple of miles from the North Dome trailhead.
Ribbon Falls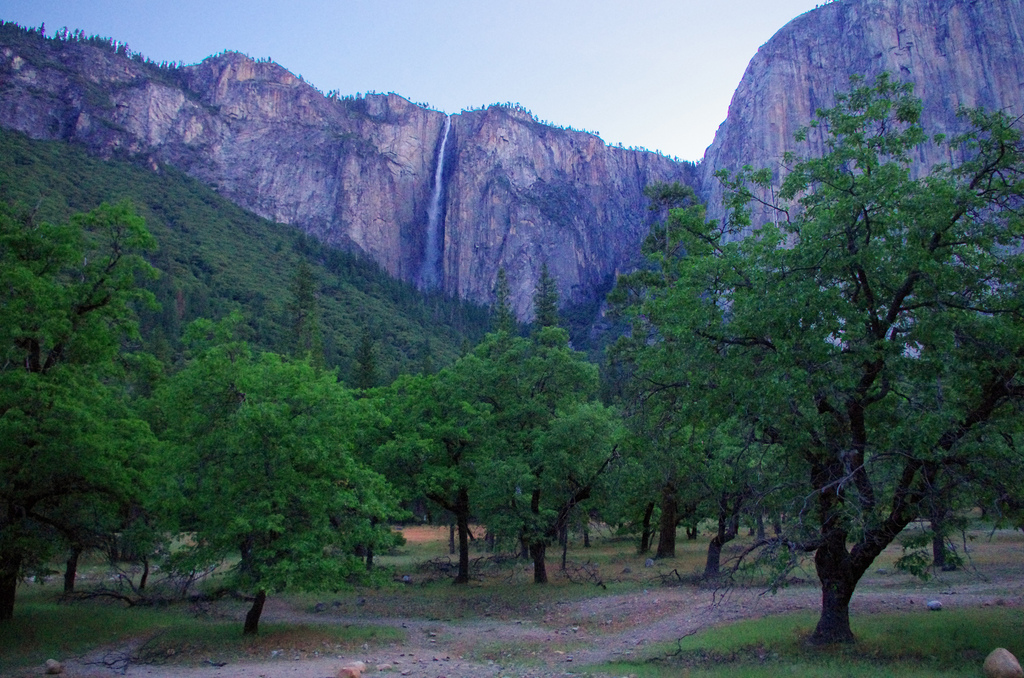 Set within the magisterial beauty of Yosemite Valley—and right across it from the celebrated Bridalveil Fall—
Ribbon Falls
is probably semi-obscure among the
waterfalls of Yosemite
only because of the sublimity of its surroundings. This waterfall, however, is among the tallest single-drop plunges in the world, with a straight freefalling descent of 1,612 feet. Despite that epic height, Ribbon Falls is another of Yosemite's many ephemeral ones, usually best appreciated in May.
Royal Arch Cascade
On the north side of Yosemite Valley, Royal Arch Cascade is a seasonal streamer of water staining a massive granite wall—one spectacularly weathered right nearby into the yawning recesses called the Royal Arches. Coupled with the loom of North Dome, the setting is—characteristically for Yosemite—spectacular.
Silver Strand Falls
This striking, 560-foot
waterfall
is Yosemite Valley's most westerly, representing the plunge of Meadow Brook off the highlands to the south. Easily visible from the Tunnel View Overlook, it's overshadowed by the world-famous prospect of the valley to the east. Take a day—take a week!—to explore the forgotten
waterfalls of Yosemite
, and hole up with Scenic Wonders between treks.
See The Waterfalls Of Yosemite This Spring
If you're planning on making 
Yosemite reservations
 this spring, consider making your reservations with Yosemite's Scenic Wonders. We offer Yosemite cabins within the gates of the park. With one of our cozy cabins, condominiums, or homes, your 
Yosemite accommodations
 will be just minutes from the waterfalls of Yosemite, as well as hikes and other activities. Give us a call at 1-888-YOSEMITE ( 1-888-967-3648) to learn about our rentals and to make your Yosemite reservations today.
Yosemite National Park Blog
Scenic Wonders' 
Yosemite blog
 provides the latest news related to Yosemite National Park. By reading our blog, you'll stay up to date on activities, accommodations, and more. Photo credit:
niiicedave
---
---
Share This Post!
---